Mortgage Center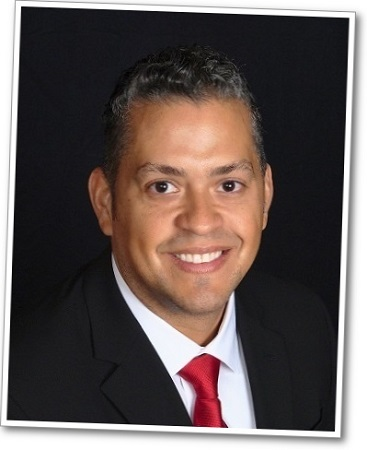 Alain Garcia

Loan Originator
Cell:

8800 N. Gainey Center Dr, Ste 355
Scottsdale, AZ 85258
Applying online is as easy as 1-2-3.You can apply now in as little as 20 minutes.
Apply Now and complete the application.
When you have completed the application, click submit and your information
will be reviewed for approval.
A Shea Mortgage Inc. Loan Originator will follow up to answer your questions.
Our goal is to provide the highest level of service at competitive rates. Our Loan Originators are only a phone call away if you need help. Contact us at 480-348-6501.
About Me
Welcome to the Shea mortgage, a division of J.F. Shea co. homes Family. I've been a mortgage loan professional for over 20 years with an extensive background in processing and underwriting. This has allowed me to educate and guide customers through the entire process, spending extra time over the important details on the most important purchase of our lifetime. I am well versed in all types of mortgages; from Conventional, FHA/VA - Jumbo to Construction, Home Equity lines and everything in between.
While the mortgage industry is much different today than it was when I started, my philosophy remains the same: to treat each client like I'm going to be working with them for life and not just on one mortgage. I take great pleasure in being able to work with homebuyers to help them obtain the loan that best suits their individual needs.